Bassmaster Elite Series Pro Keith Combs is excited to announce the 7th Annual Keith Combs Sam Rayburn Slam Tournament and banquet to benefit the CAST For Kids Foundation. The tournament will be held September 16, 2023 at Umphrey Pavilion on Lake Sam Rayburn. It is an open team tournament with 100% payout.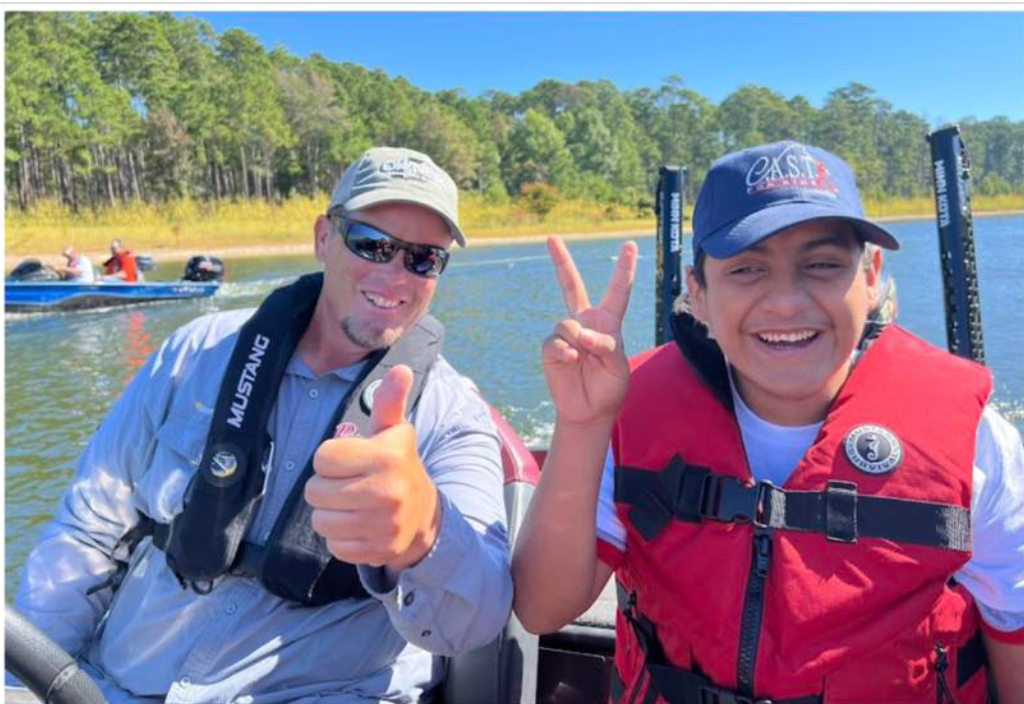 On Friday, September 15th, there will be a banquet in Lufkin, Texas at the Pitser Garrison Convention Center featuring a catered dinner, live auction, raffles, and special guest speaker Hunter Baughman. Auction items include guns, knives, exclusive hunting trips, guided freshwater and saltwater fishing trips, custom woodwork, and many more one-of-kind items. There will also be an online auction beginning on September 7th.
100% of the proceeds from the auction and raffle items will benefit the CAST For Kids Foundation. CAST is a 501C3 non-profit whose mission is to enrich the lives of special needs and disadvantaged children through the sport of fishing. A shoreline CAST For Kids fishing event will be held Saturday morning, September 16th, at Umphrey Pavilion. Registration is open to children ages 6-19 and all disabilities are welcome.
Register as a participant or volunteer at https://castforkids.org/event/keithcombssamrayburnslam/.
To find out more information please visit www.castforkids.org or  https://www.facebook.com/KeithCombsFishing/